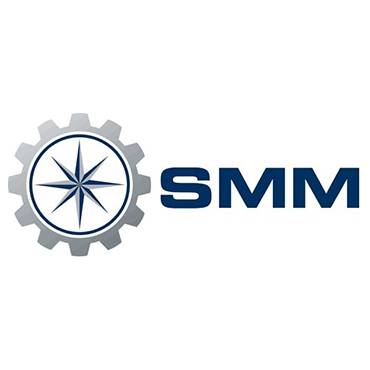 SMM
2018
-
maritime
sector
shows
strength
and
innovative
power
-
hamburg
messe
SMM is the international maritime industry fair.
SMM is the international maritime industry fair which takes place every two years in Hamburg, the most important port in Germany and the second largest in the European Union.
This exhibition is one of the most important events in the world for operators in the nautical sector. The 2018 edition hosted more than 50,000 visitors from 120 countries and a total of 2,289 exhibitors from 69 different countries.
As in 2016, R.P. Rivestimenti Plastici once again participated as an exhibitor to address the issues of environmental protection, innovation and technological progress in processing.
The innovations that our applications have brought to the naval market represent a source of growth and evolution in protection through the plastic coating of pipes or metal components that are strongly subject to corrosion, abrasion, oxidation caused by galvanic currents or sea salt.
Thanks to our laboratory tests, plastic coating has proved to be the perfect heir to old metal treatment techniques.
It is the best choice in terms of quality, as it increases not only performance but also the durability of products over time.